Become a Hiker Boy Scooter Reseller
Hiker Boy Scooter is actively seeking enthusiastic individuals and entrepreneurs to join our reseller program and be part of our mission to revolutionize urban commuting.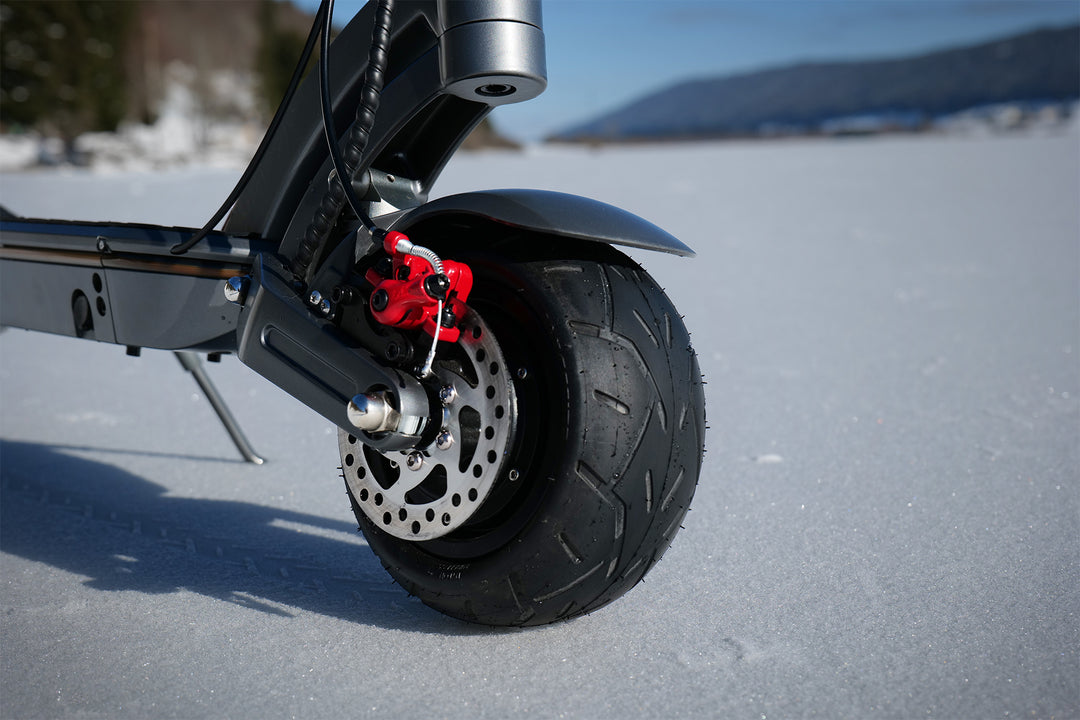 Premium Quality Products
Hiker Boy Scooter is known for its cutting-edge design, exceptional performance, and durability. Our scooters are built to last, ensuring customer satisfaction and repeat business.
Marketing Support
As a reseller, you'll receive comprehensive marketing support, including product images, descriptions, and promotional materials. We'll assist you in effectively promoting our scooters and reaching your target audience.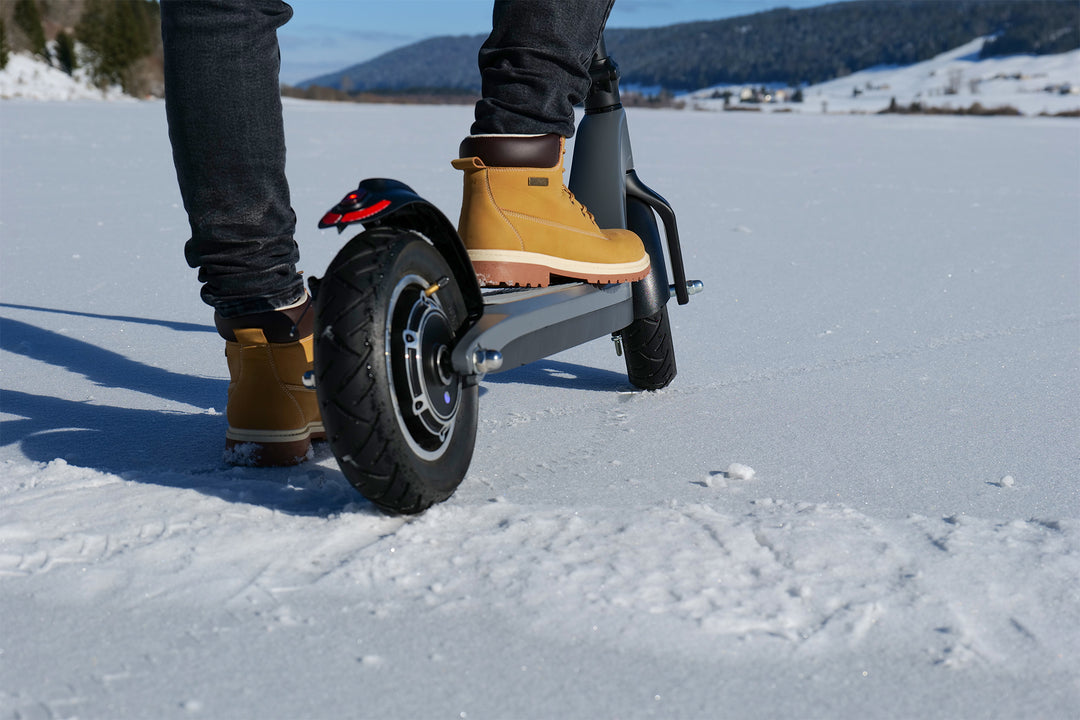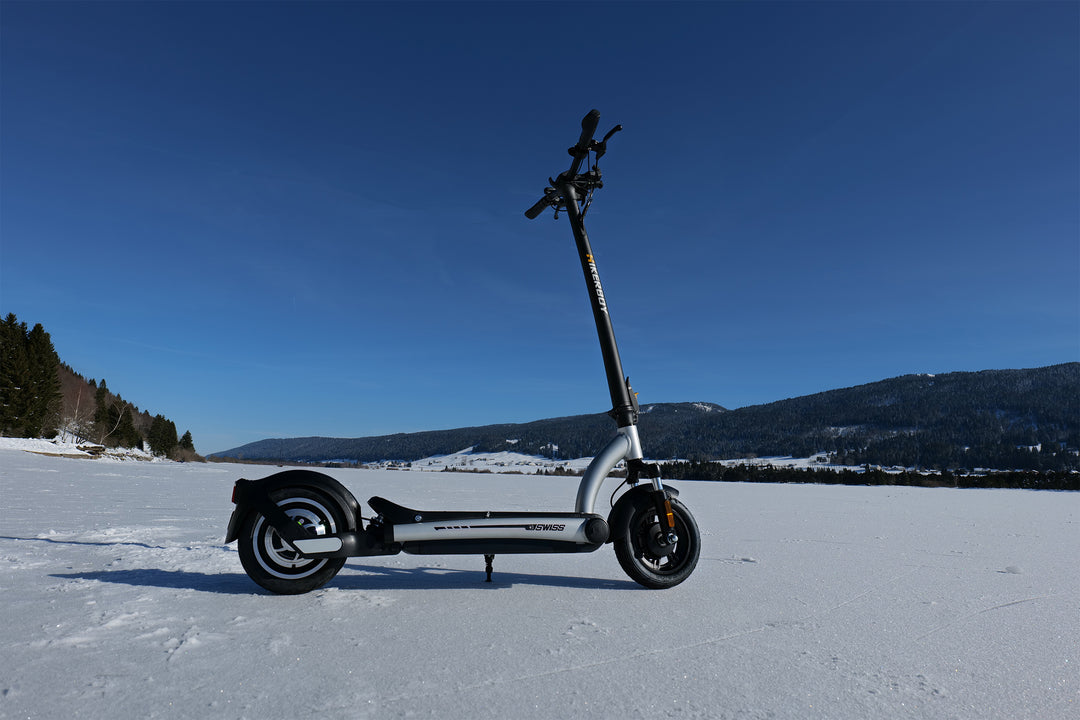 Competitive Margins
Our reseller program offers attractive margins, enabling you to generate a profitable business while delivering value to your customers.