Unleash Your Adventure with the Foxtrot Plus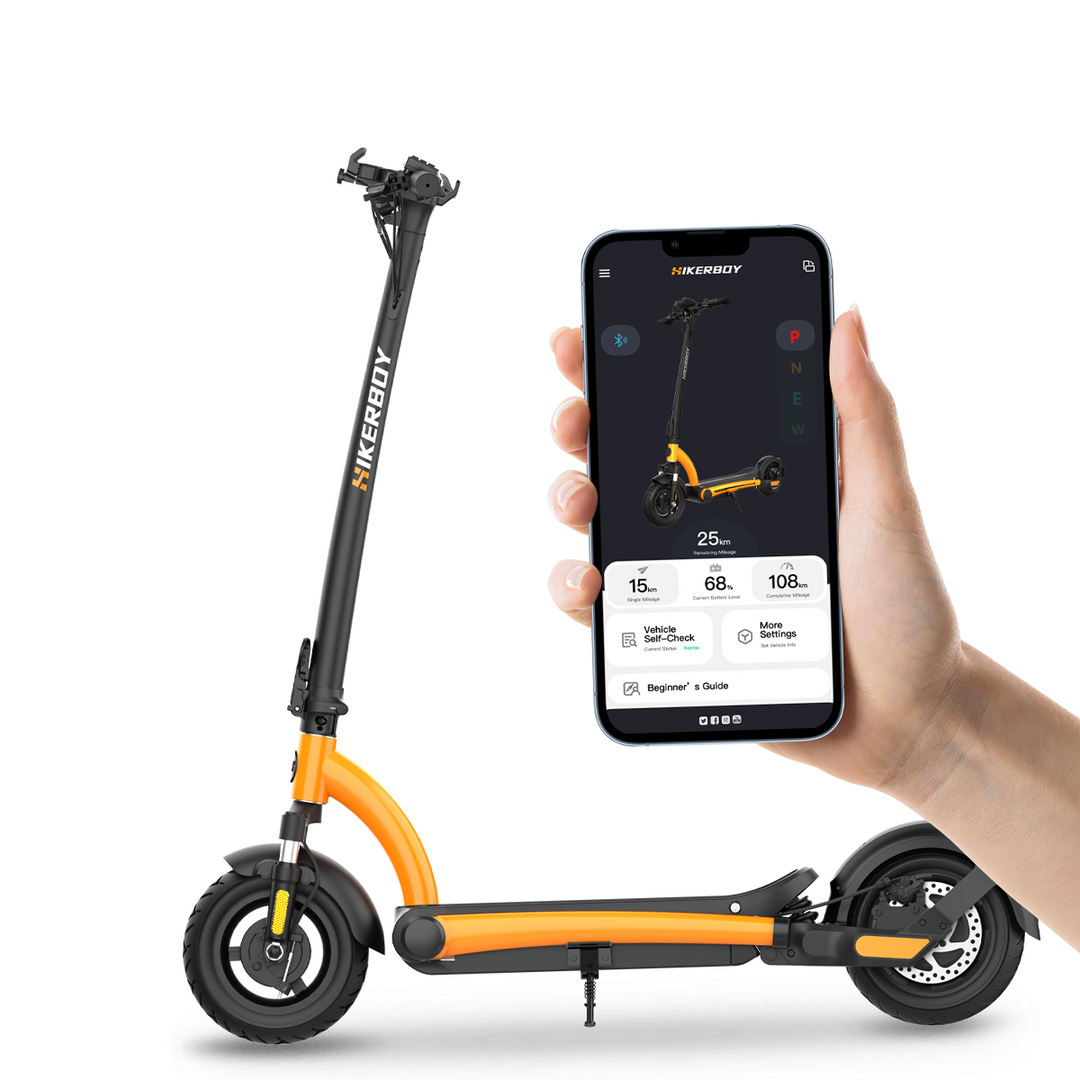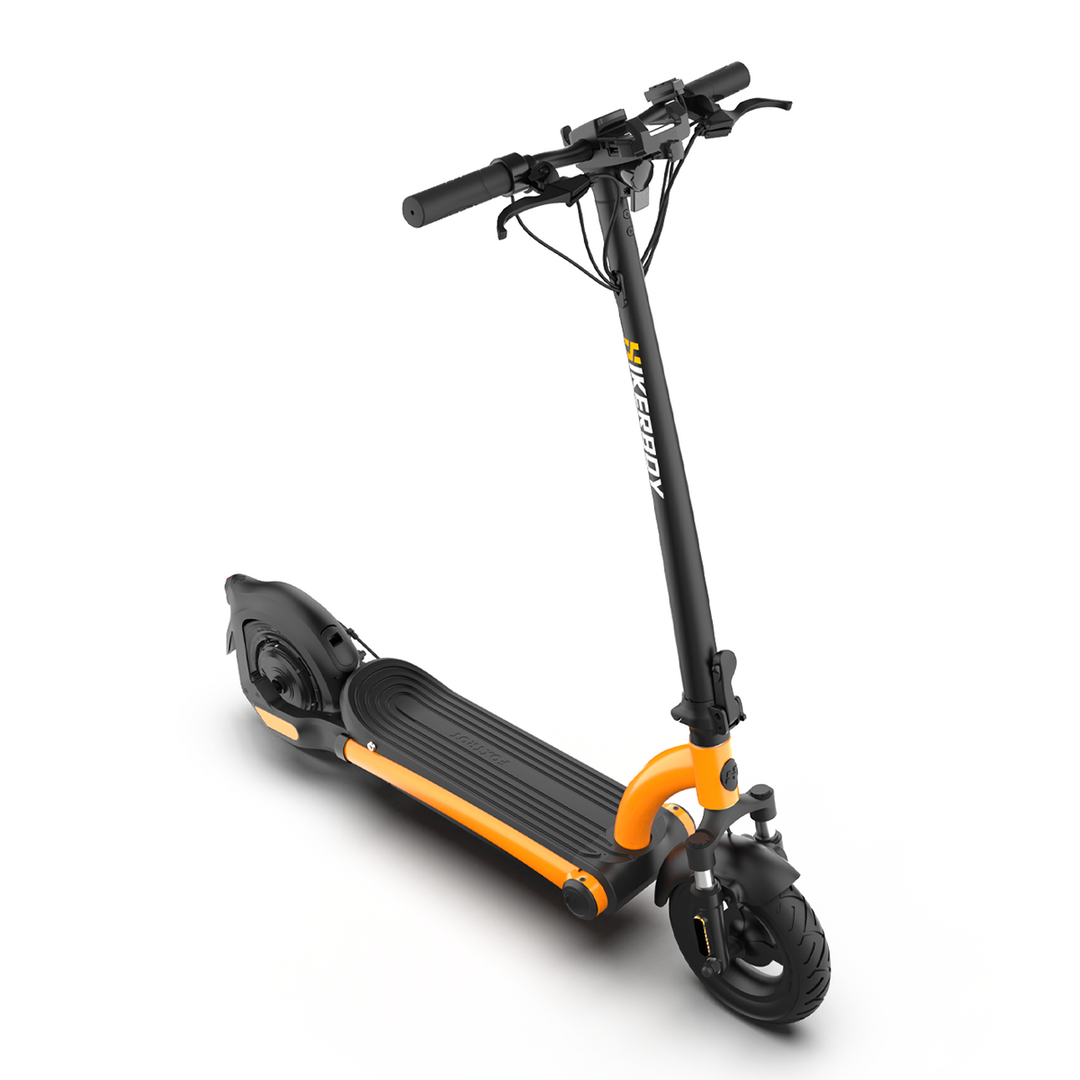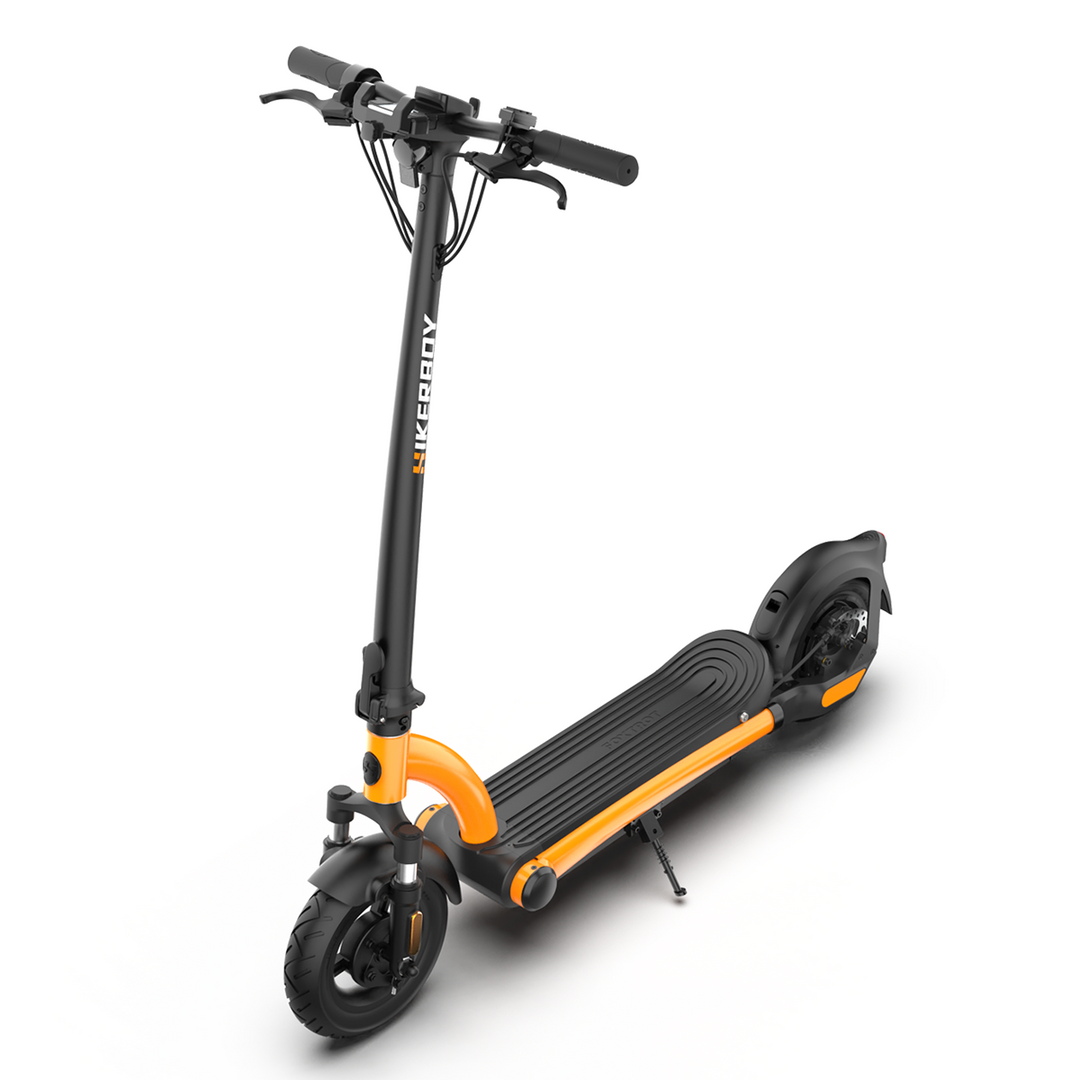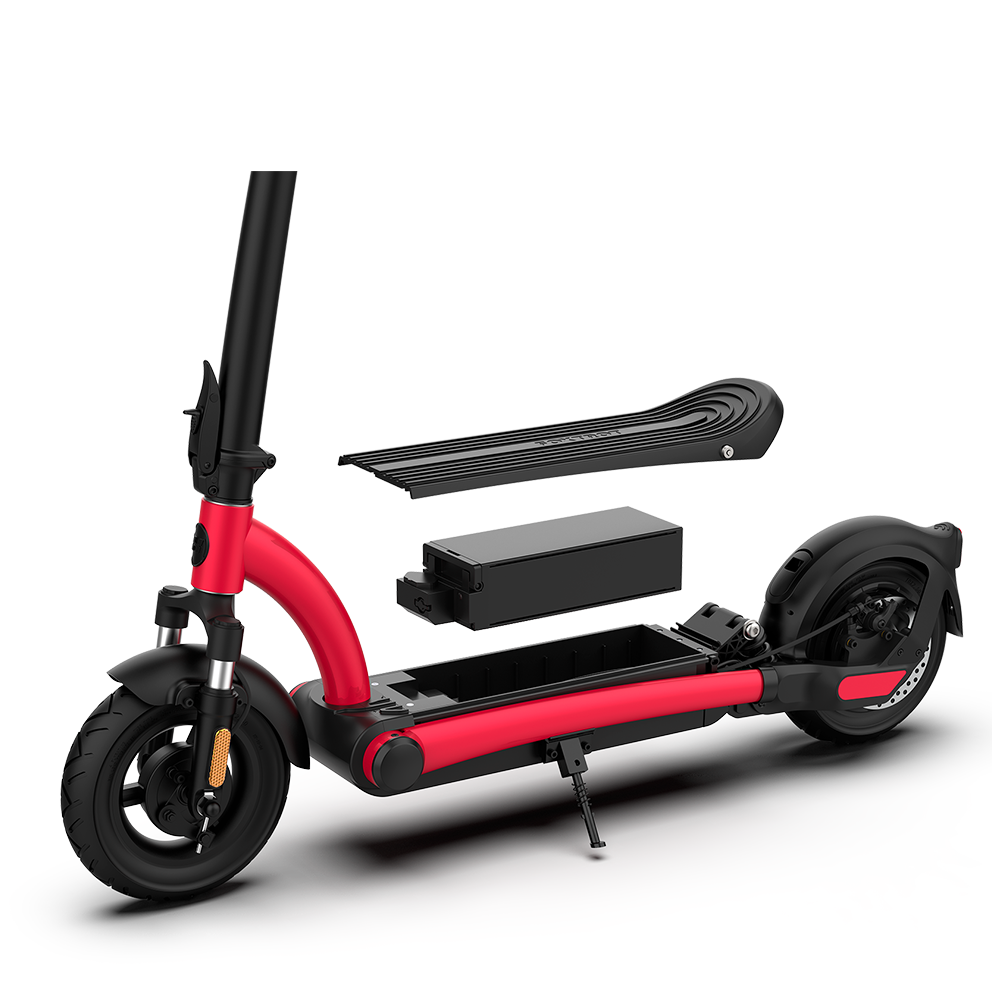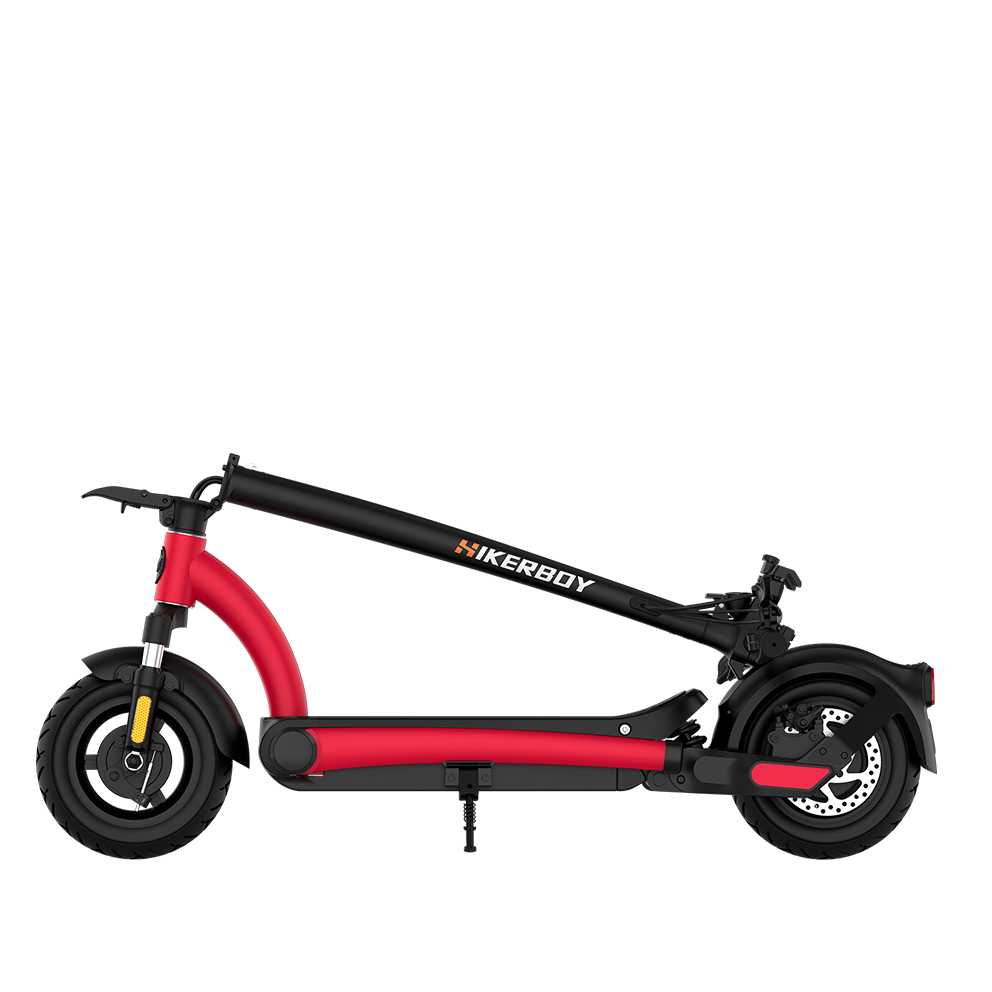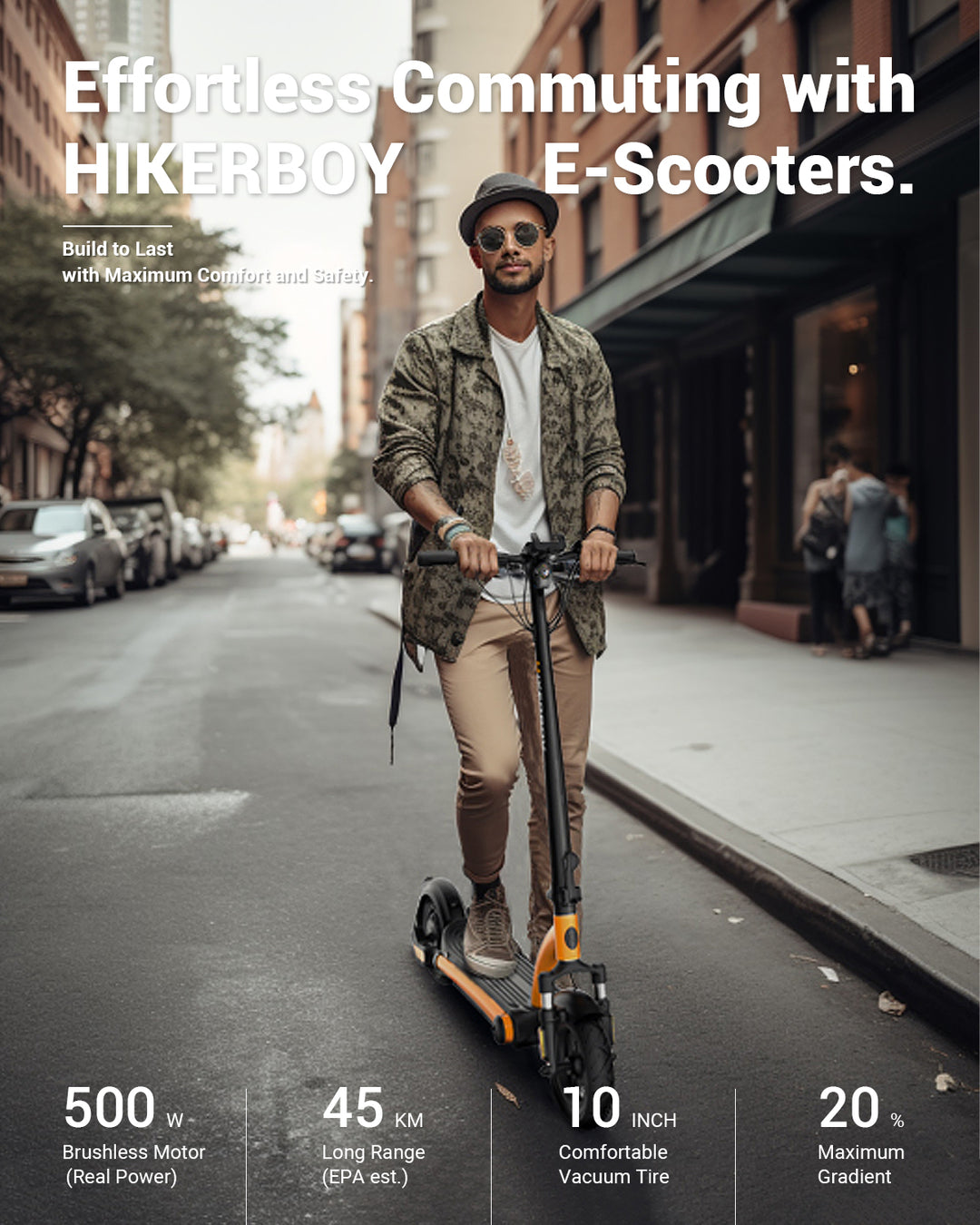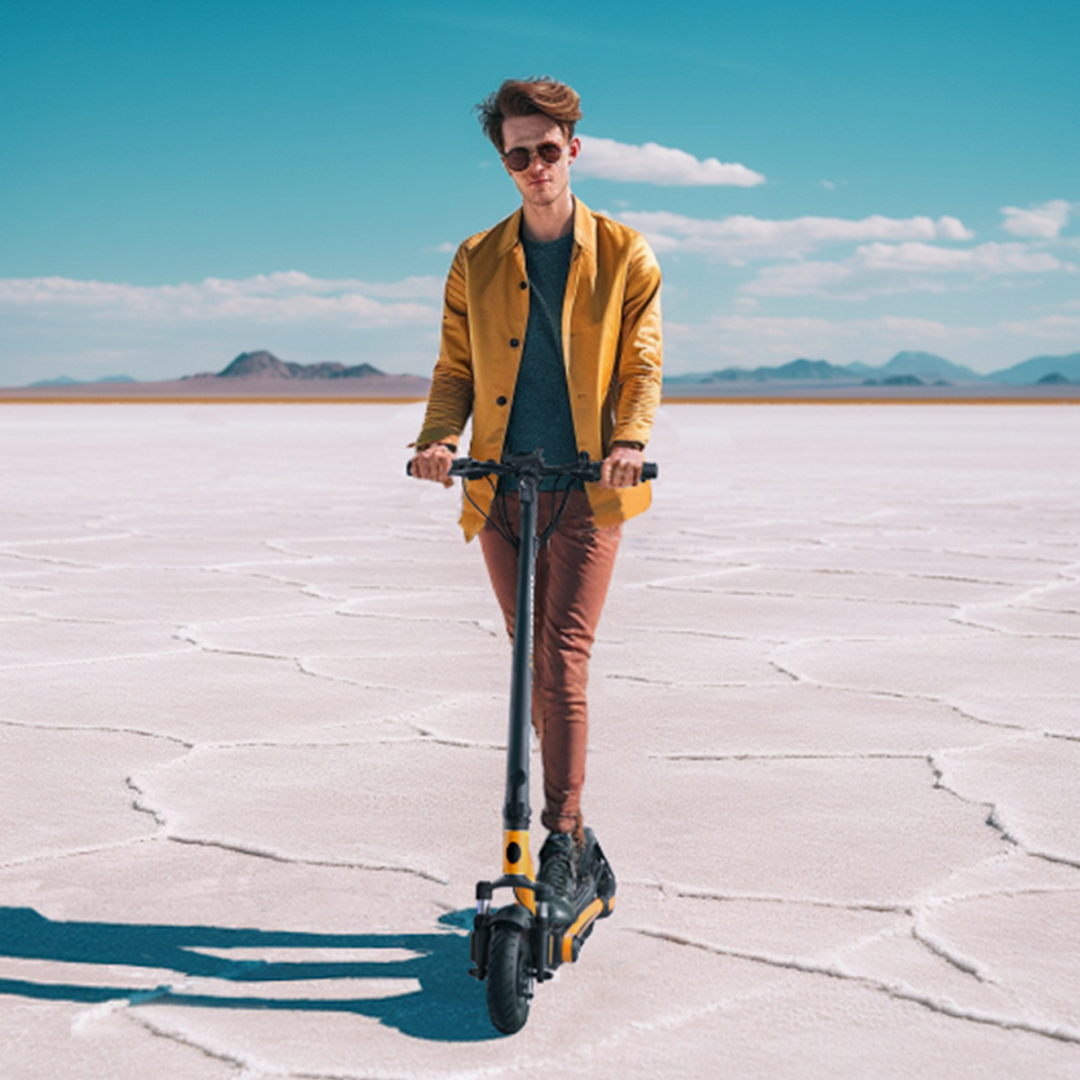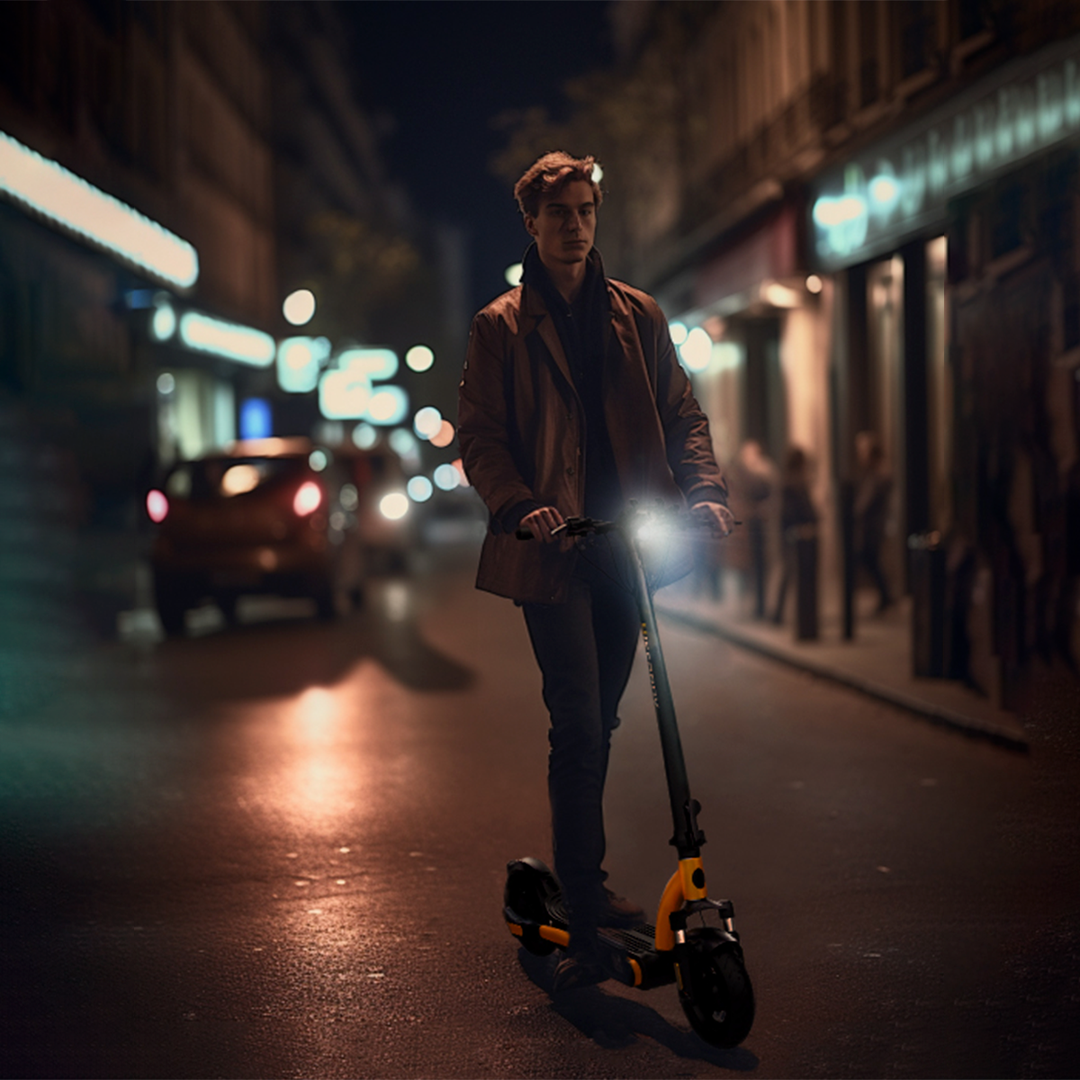 Conquer Boundaries and Ignite the Adventure!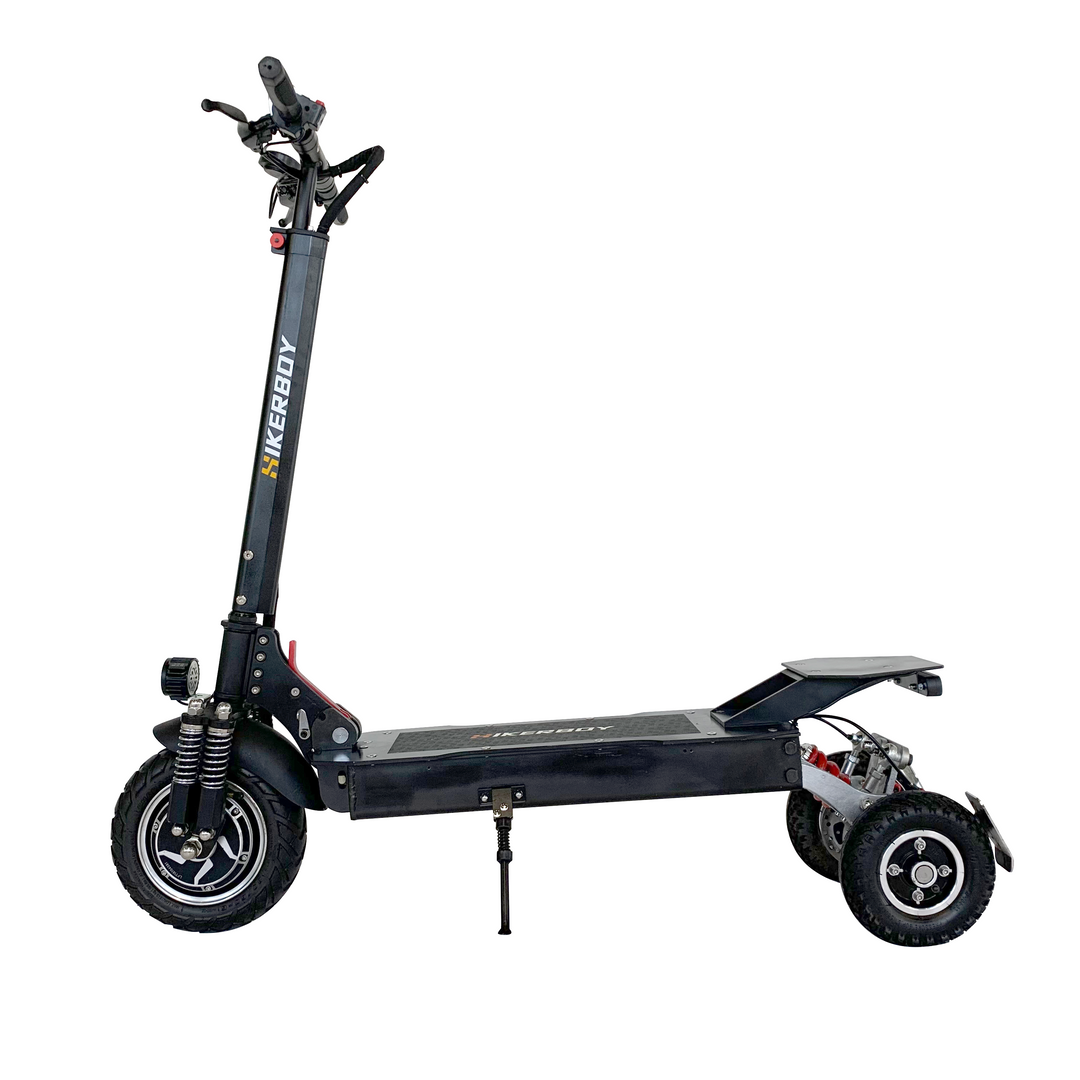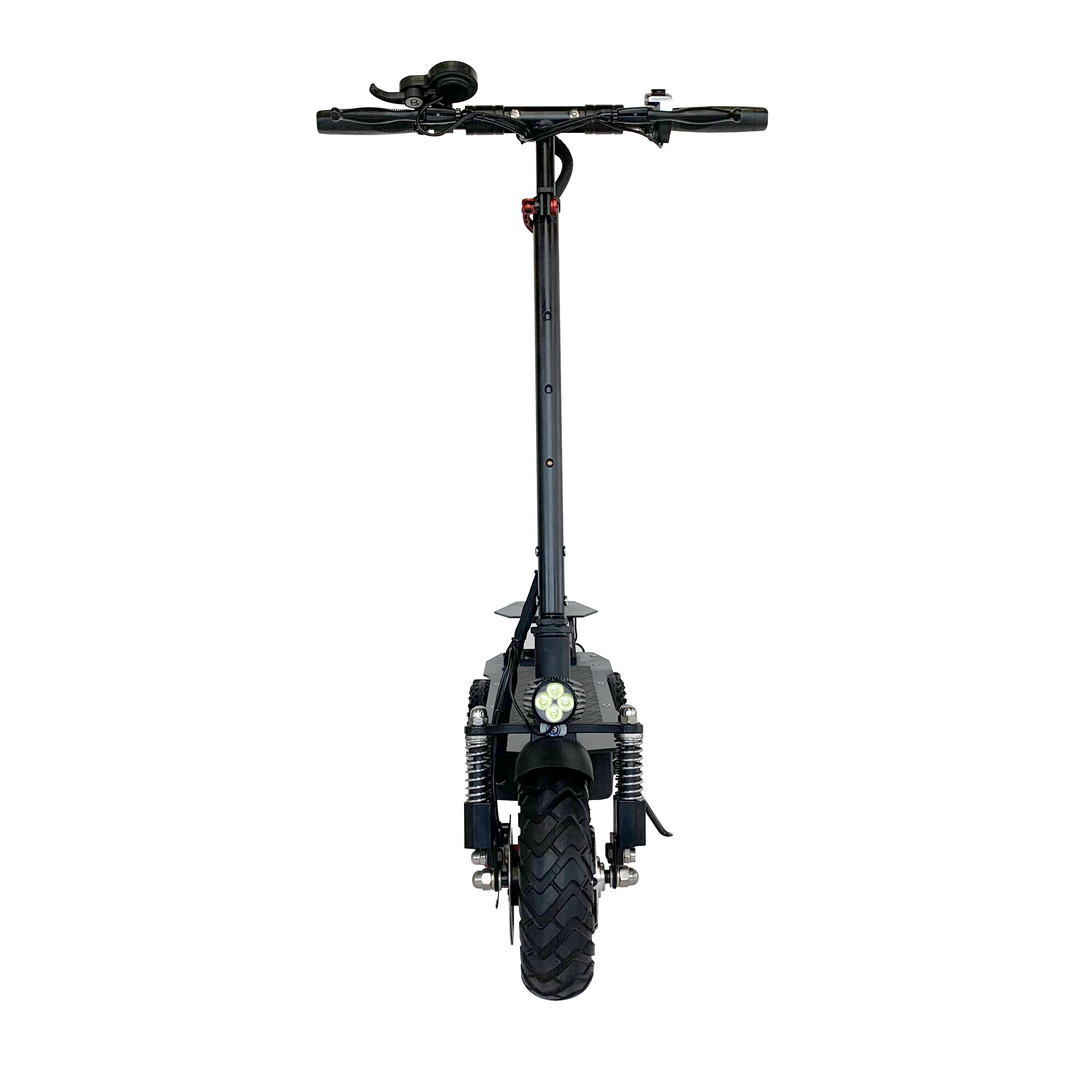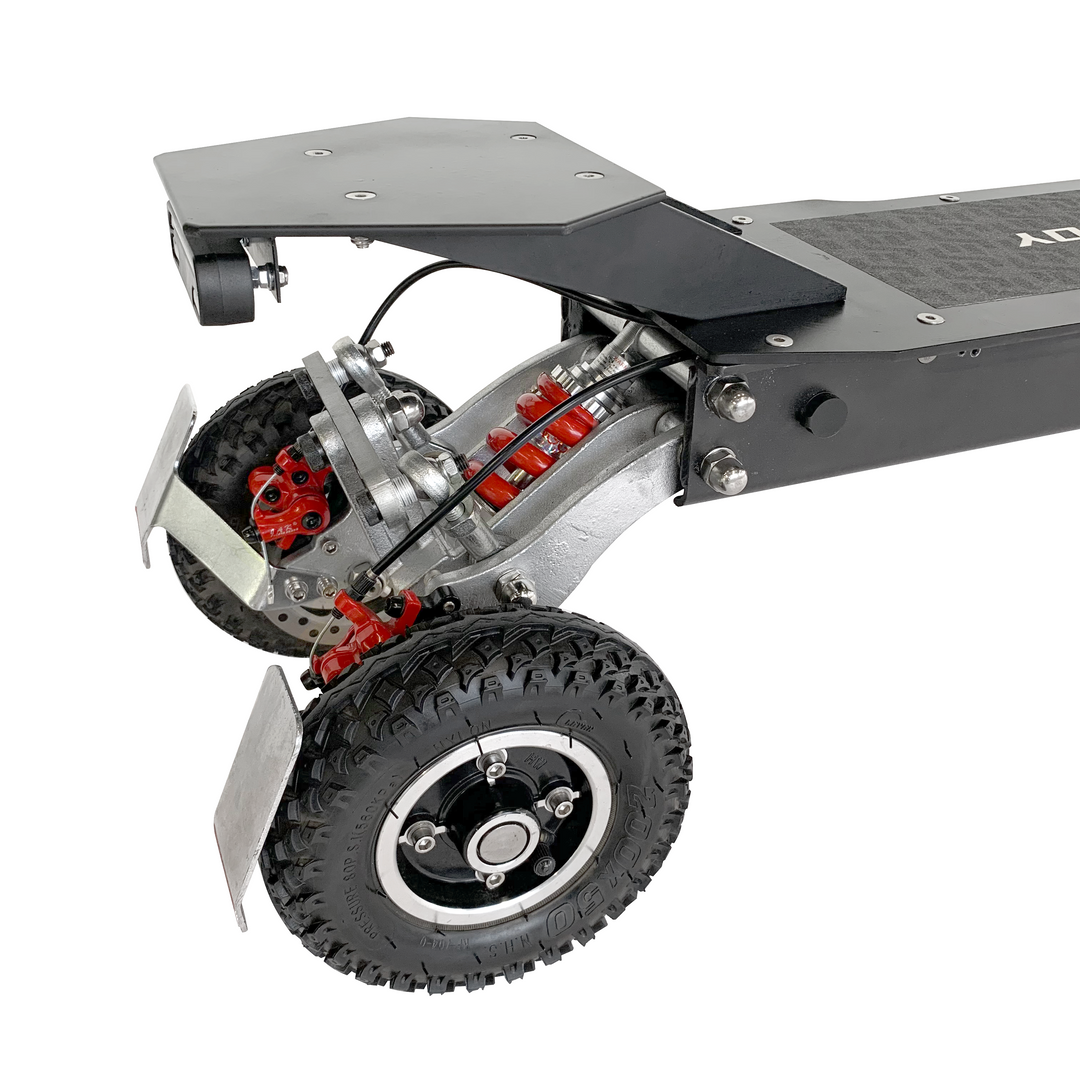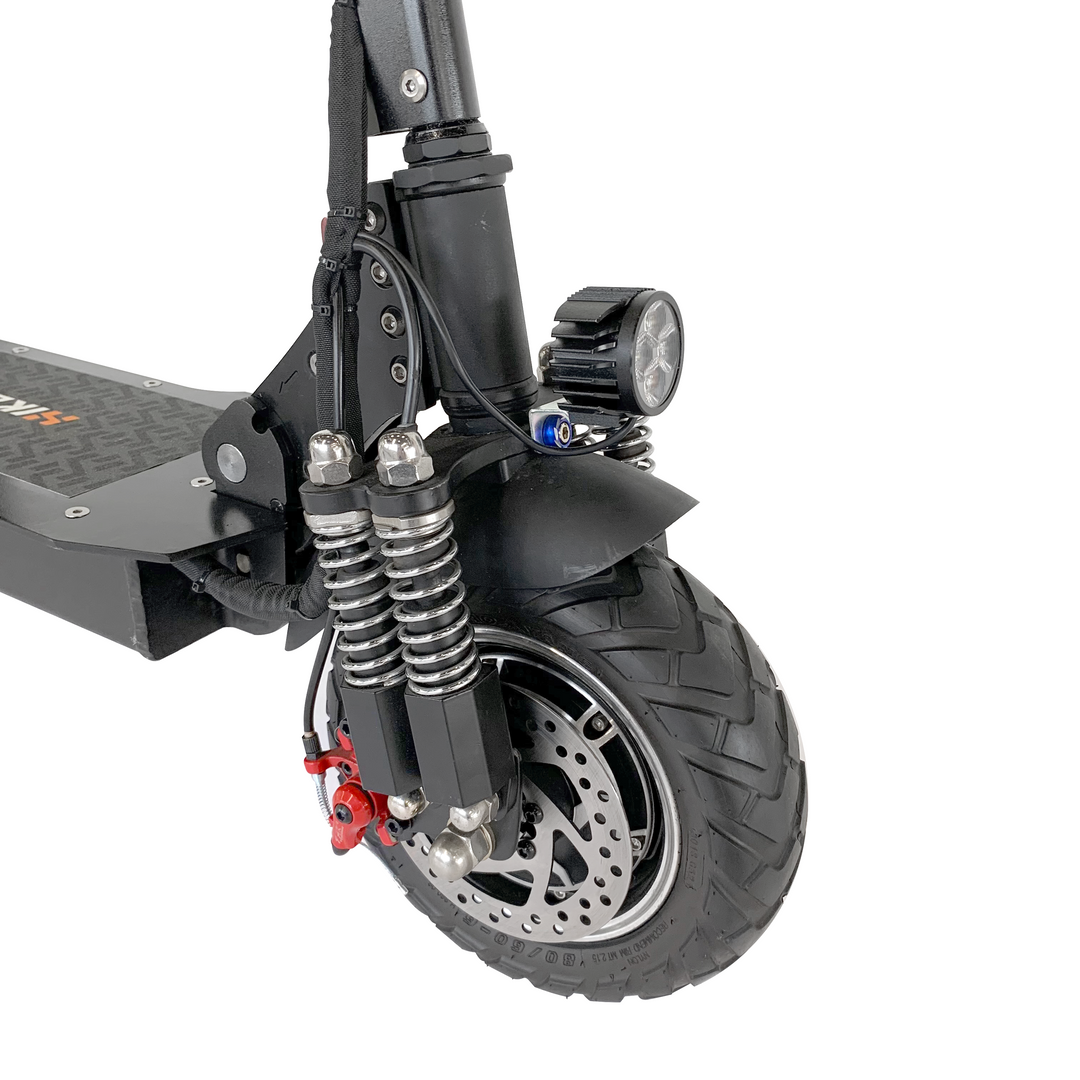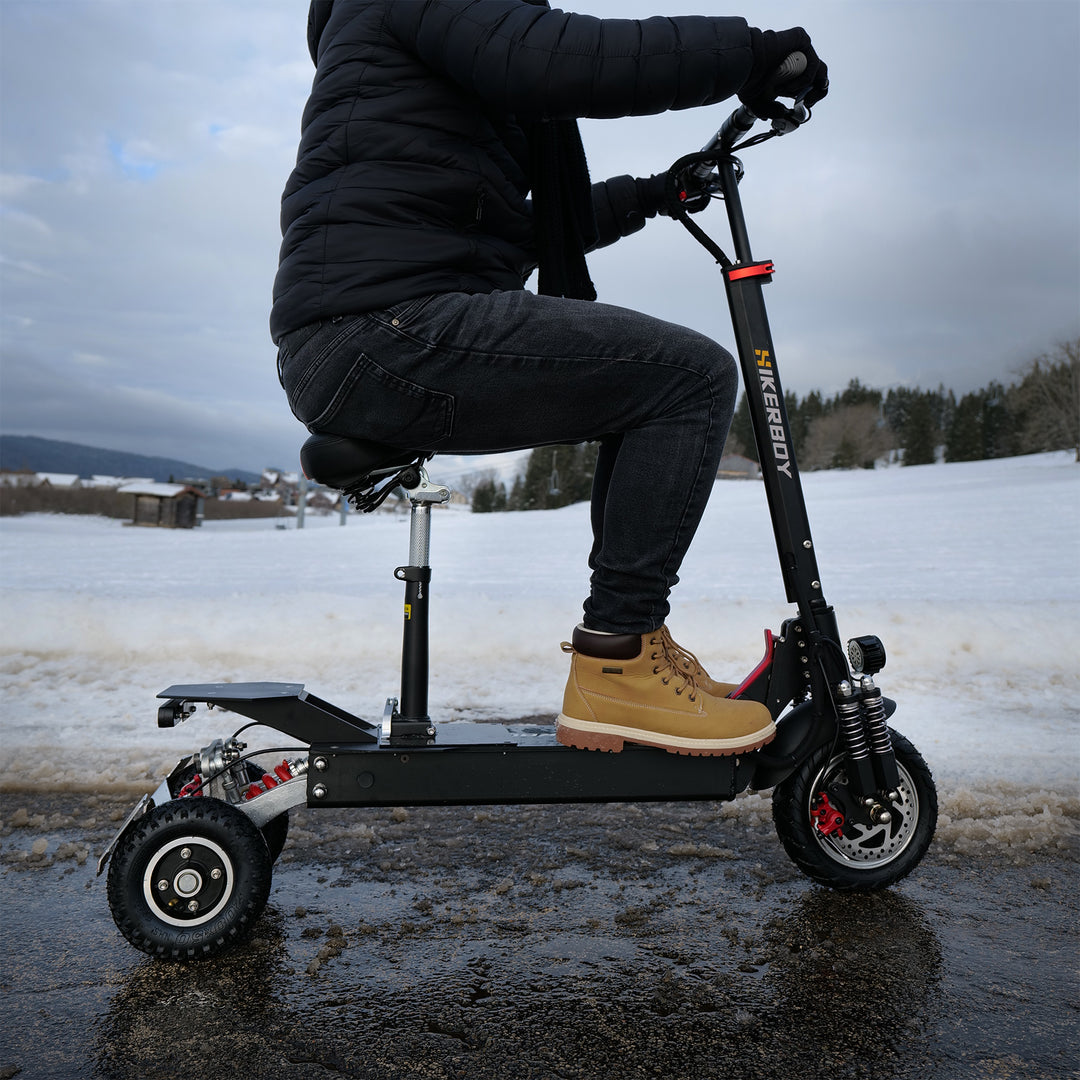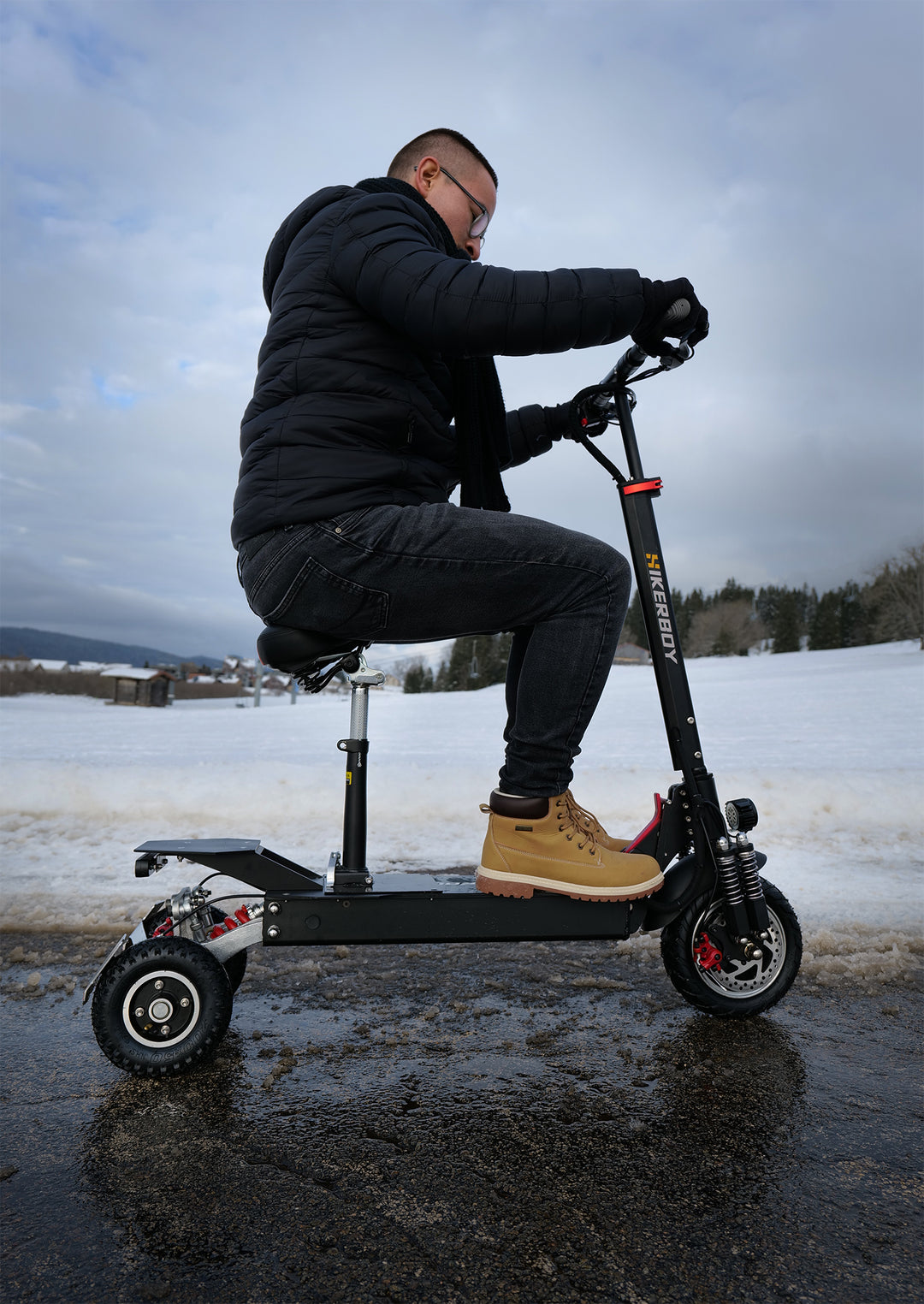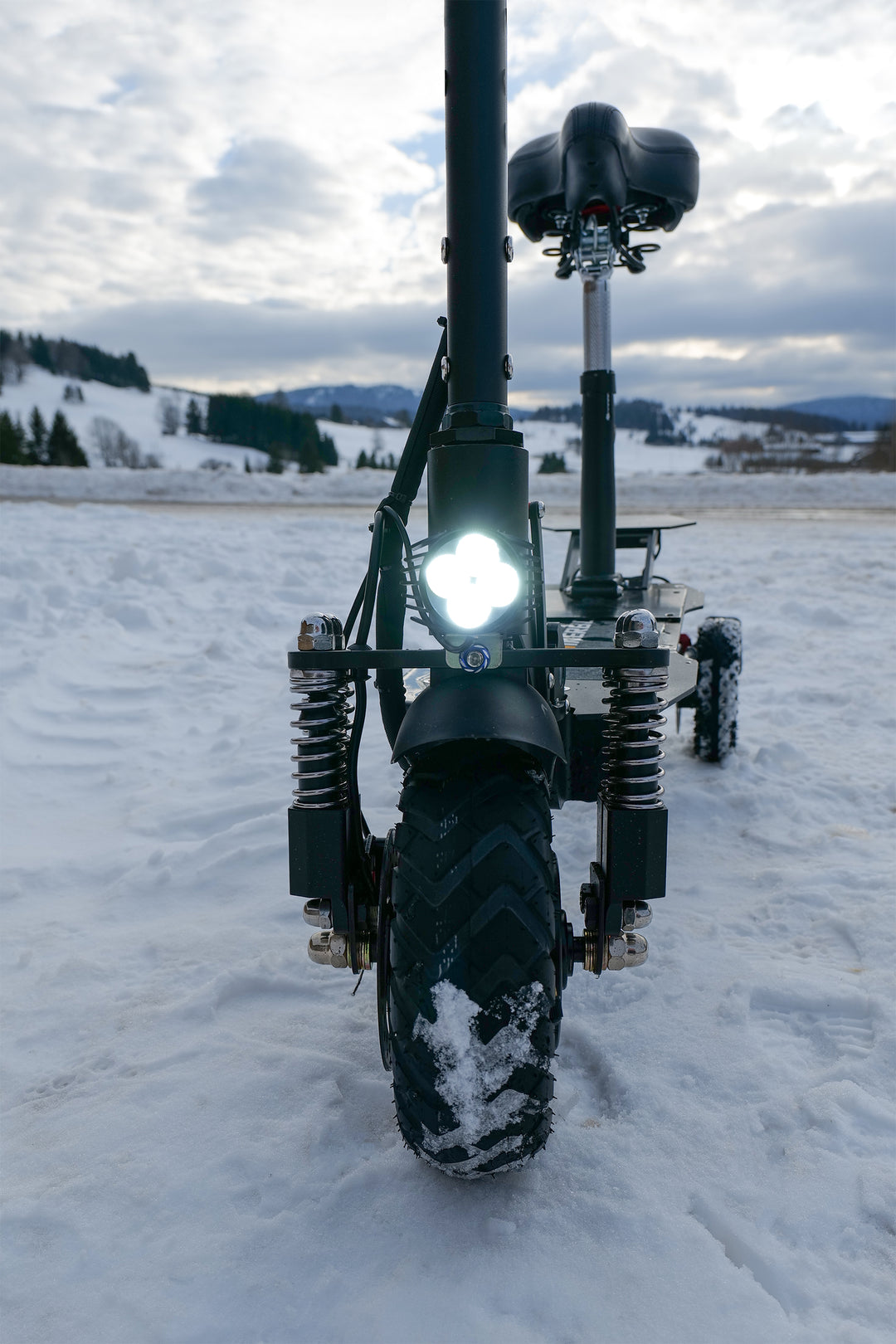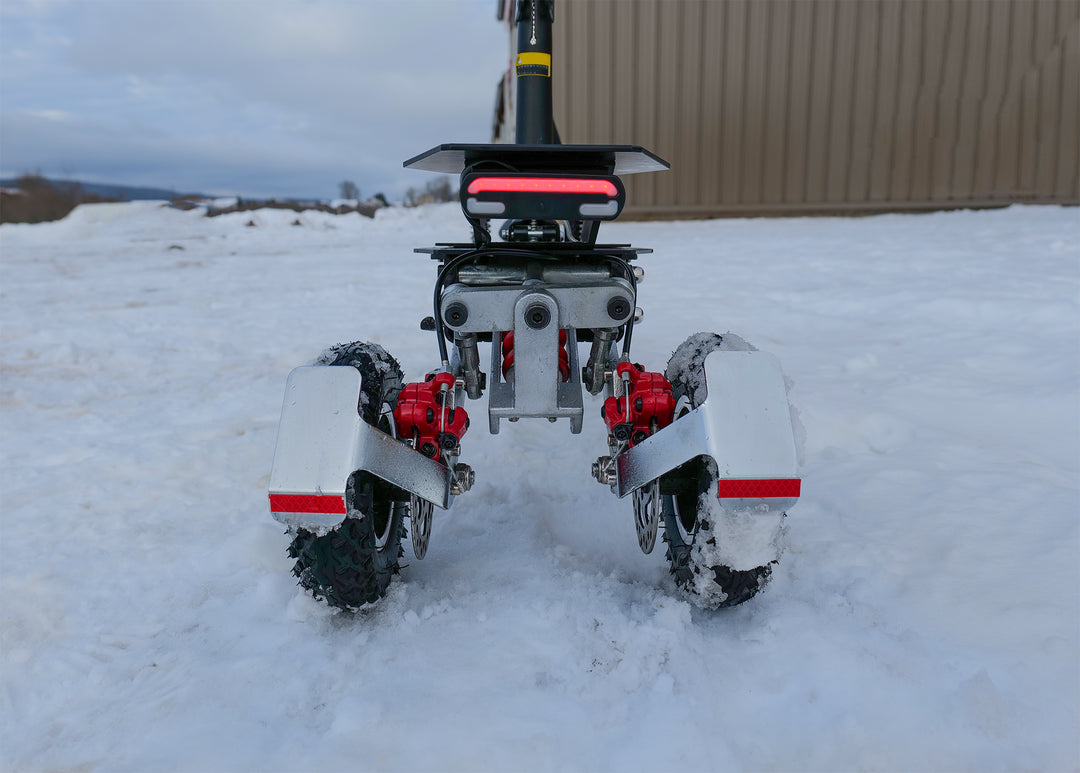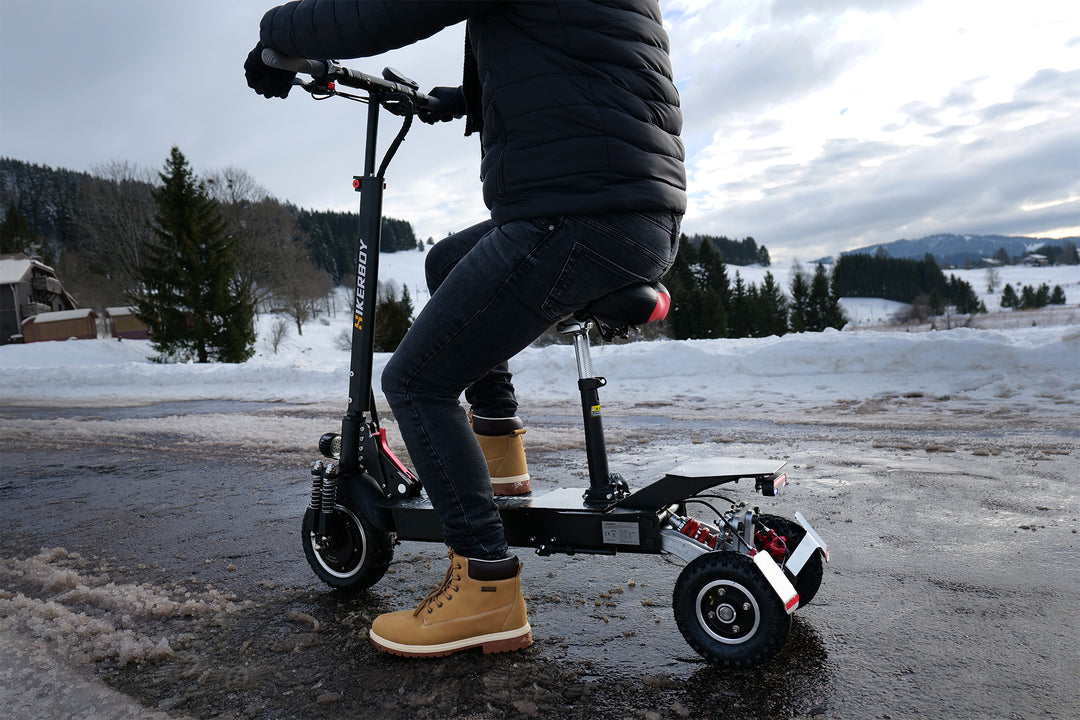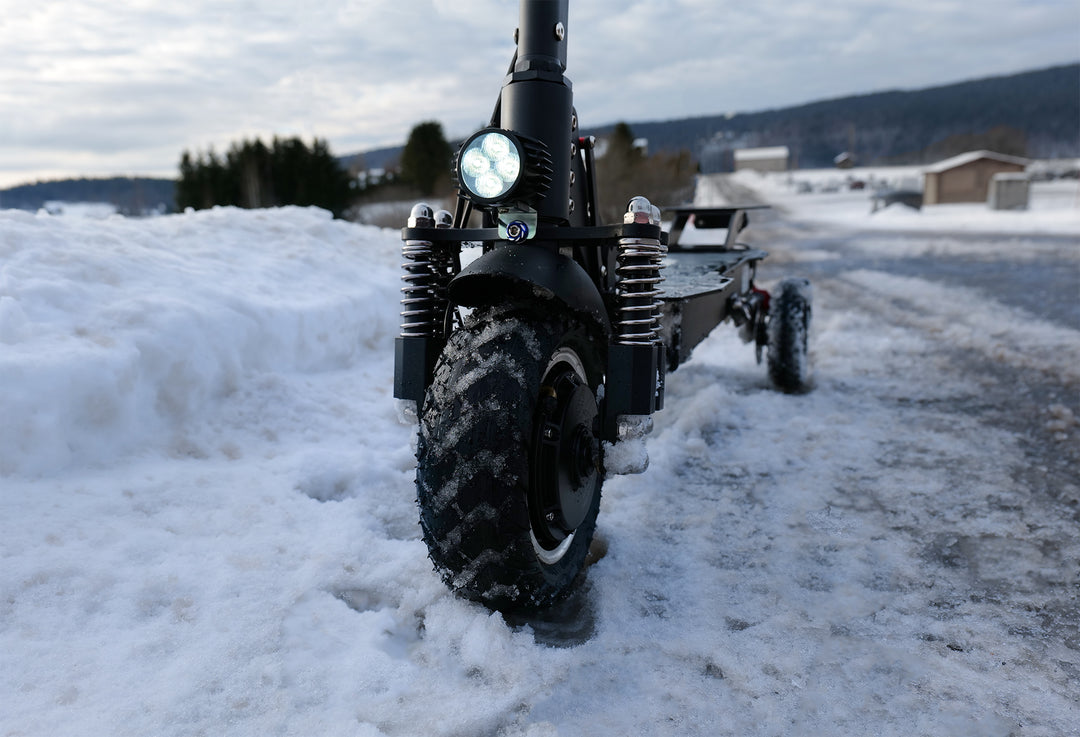 About Us
We believe in the power of exploration and the freedom that comes with venturing into the great outdoors. We are passionate about providing you with the ultimate off-road electric scooter experience, designed to elevate your outdoor adventures to new heights.